Christmas is right around the corner! Come by Carriage Trade Living and see the award winning decorations Dean, Bill and their staff have placed on display for our enjoyment. While there check out all the gifts and accessories to add to your Christmas Holiday.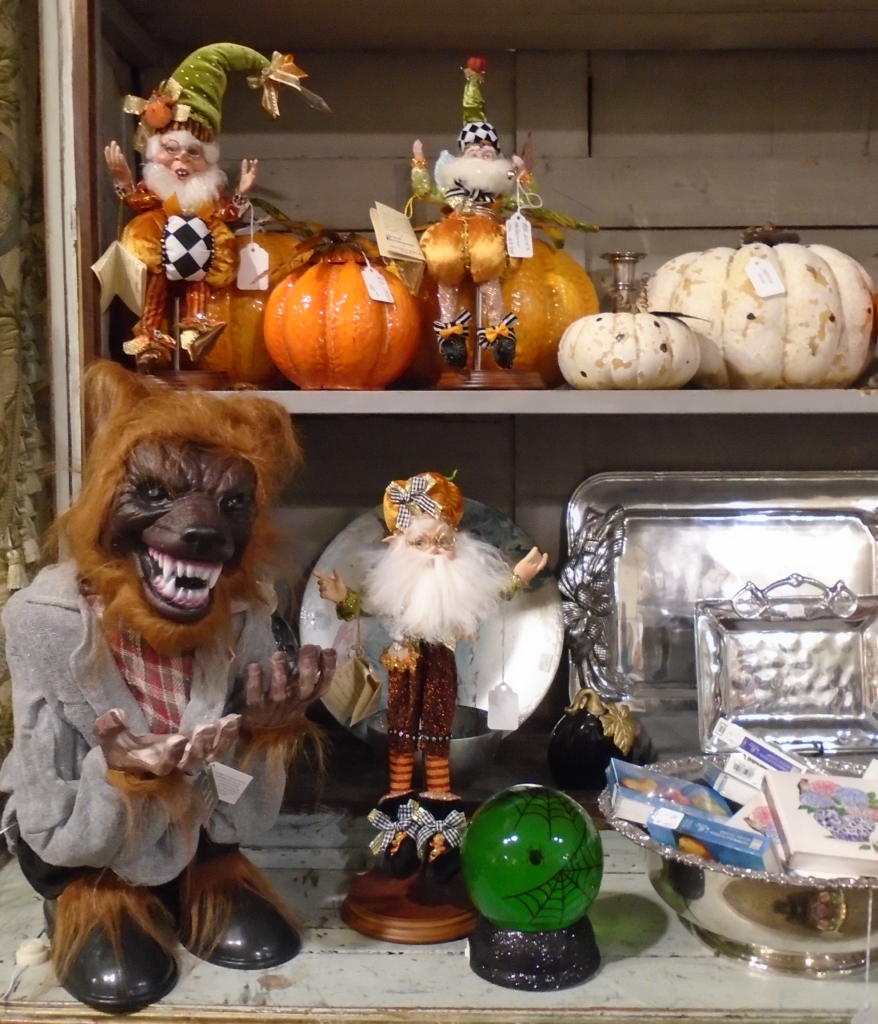 Carriage Trade Antiques is now Carriage Trade Living! We are a lifestyle destination with a blend of modern and classic pieces. Find beautiful heirloom silver and porcelain alongside great lamps and large-scale contemporary paintings. Here, we embrace a lighthearted approach to expressing your personality with eclectic style! We also keep a delightful selection of high quality fragrances for the home, in candles to diffusers. Shop for your home or for fabulous gifts. Currently featuring a huge selection of Christmas & holiday decor, gifts, and accessories.
Our seasonal offerings can't be beaten- from beautiful garden decor in the spring, entertaining items in the summer, and amazing holiday decor, we have you covered all year. Lots of our customers look forward to Christmas time in particular, as the shop becomes a holiday wonderland! Shop among decadently decorated trees and whimsical Mark Roberts fairies for that perfect present. We feature plenty of unique regional food items around the holidays as well, like Chapel Hill Toffee and Cloister Honey from Charlotte.
Find these brands and so much more at Carriage Trade Living:
Contacts:
Call 828-295-3110
Visit our store!
Carriage Trade Living
1079 Main Street
Blowing Rock, NC 28605